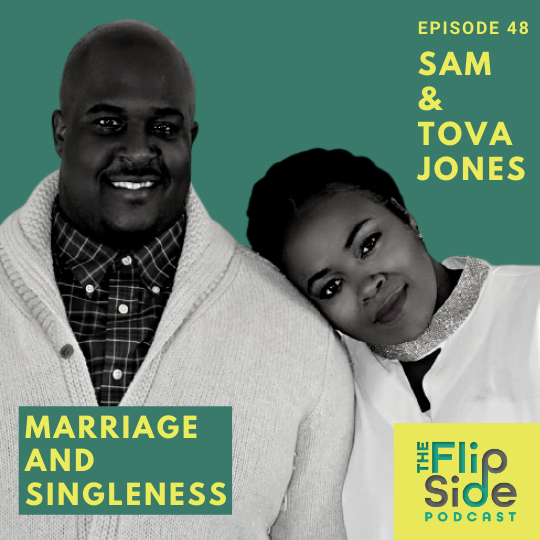 Noah interviews Sam and Tova Jones, hosts of 
The Bizness of Marriage Podcast
, on the challenges of marriage and singleness. This interview is a deep dive into issues facing married couples and singles today and is loaded with great advice and strategies. 
Sam and Tova have known each other for over 14 years from their college days. Married for 7 years now, their journey has been one of entrepreneurial pursuits, changes of careers, a kid, and a focus on being driven to impact communities they have been a part of. As they are from different sides of the state, and are opposites at their cores, they feel life together has made them collectively better.
You can connect with Tova on Facebook and Instagram @tovajones and with Sam @samjones0608.