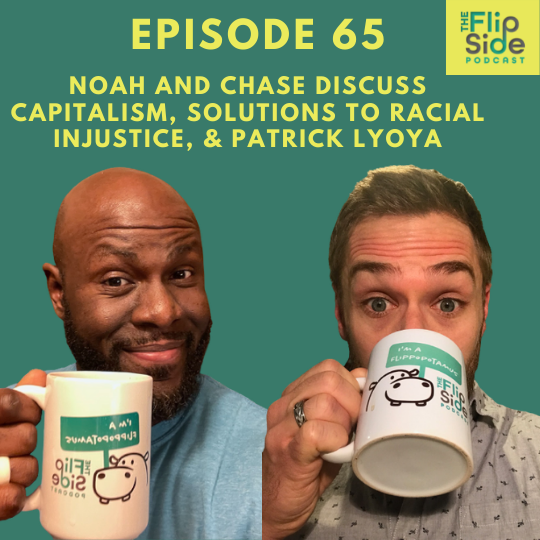 You can now watch The Flip Side on YouTube: https://youtu.be/TsnSIEI-lco
Leave a Review on iTunes
1. Open the Podcasts app on your iPhone, iPad, or Mac.
2. You can find "The Flip Side by Noah Filipiak" by searching for it or selecting it from your library. Just note that you'll have to go to the series page which shows all the episodes, not just the page for a single episode.
3. Scroll down to find the subhead titled "Ratings & Reviews."
4. Under one of the highlighted reviews, select "Write a Review."