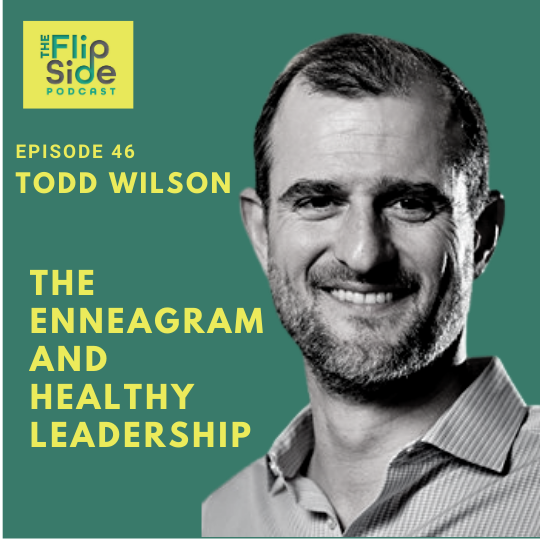 Noah interviews Todd A. Wilson on his new book 
The Enneagram Goes to Church
, which releases on March 16th with InterVarsity Press.  Noah and Todd talk about the Enneagram and how it applies to the context of the local church. The conversation delves into some of the chronic health of local church leadership teams and structures and how using the Enneagram can help bring awareness and environments of vulnerability and spiritual growth amongst leaders.
Todd Wilson (PhD, University of Cambridge) is the president and cofounder of the 
Center for Pastor Theologians
 and the former senior pastor of Calvary Memorial Church in Oak Park, Illinois. He is the author of 
Mere Sexuality: Rediscovering the Christian Vision of Sexuality
, 
Real Christian: Bearing the Marks of Authentic Faith
, and 
Galatians: Gospel-Rooted Living
, as well as coauthor of 
The Pastor Theologian: Resurrecting an Ancient Vision
 and 
Pastors in the Classics
, and coeditor of 
Becoming a Pastor Theologian
 and 
Beauty, Order, and Mystery
.