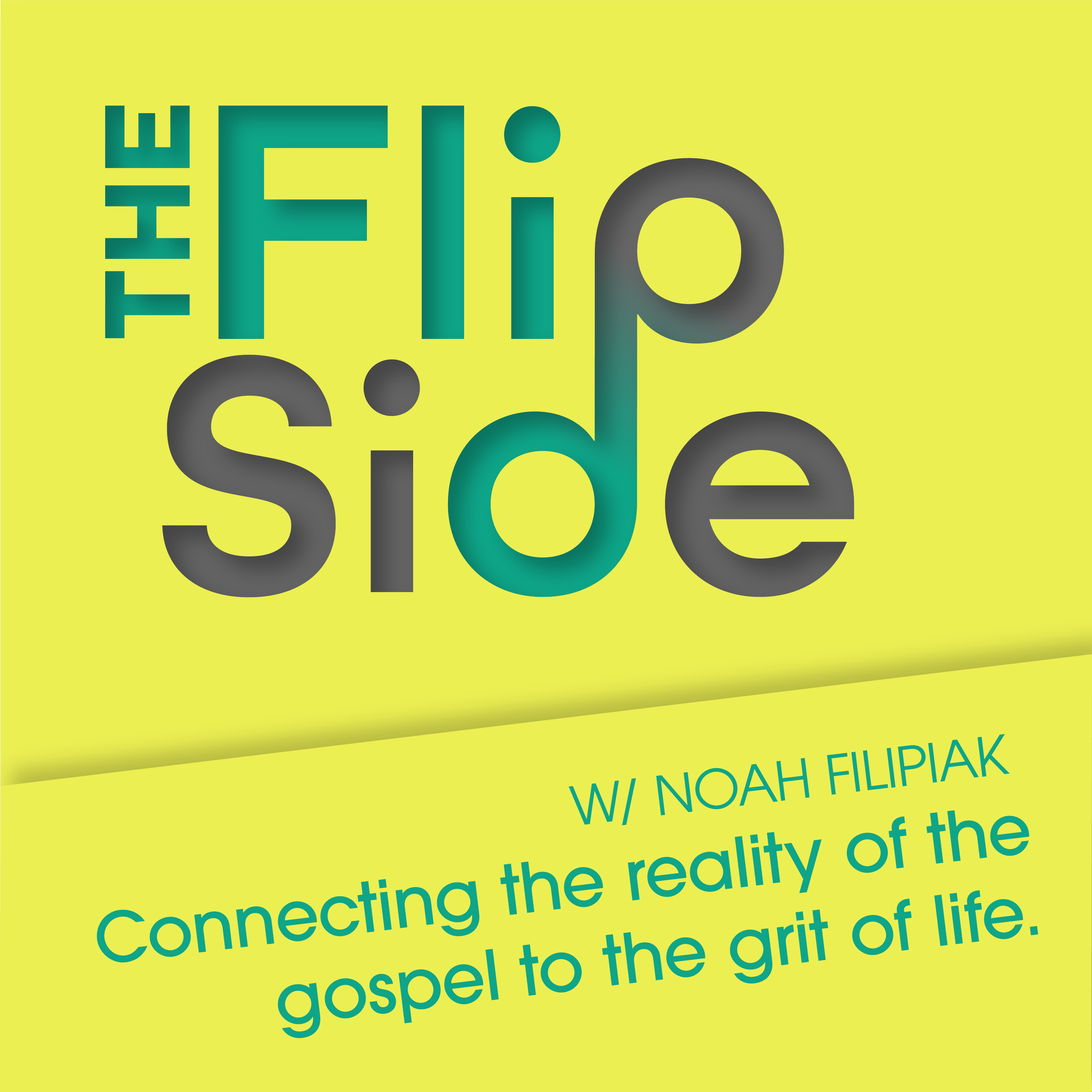 Episode 12 provides a practical path to walk to fill the hole inside of us that screams out for approval and to be told we are valuable.  We typically attempt to fill this hole with sexual sin and fantasy, as well as anything from money, our reputation, to our last three Facebook posts.  
Noah's Rant describes why it would be better if robins were extinct.  
Show Notes: 
Jamie Winship talking about shame and living in the truth, instead of believing the lies.