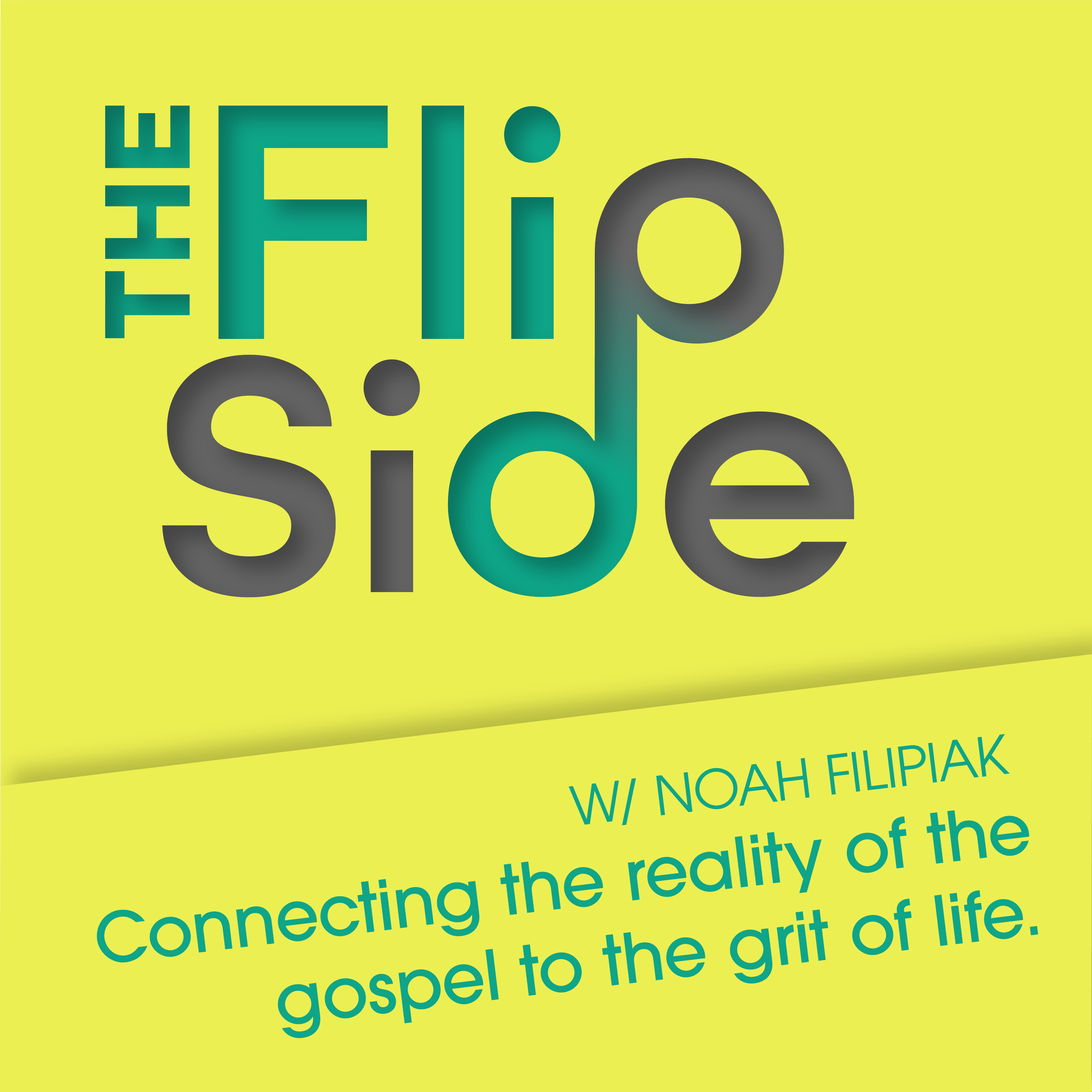 In episode 11 (73), Noah interviews Kevin Butcher, Noah's identical twin, give or take 30 years.  Noah and Kevin are both 8's on the Enneagram, ENFP's, D's on theDISC, church planters in the inner city, entrepreneurs, authors, and podcasters... look out!  Kevin's similar wiring to Noah has made him a great mentor.  Kevin is the executive director of Rooted Ministries, a nonprofit designed to come alongside isolated and discouraged pastors.  If that describes you, reach out to Kevin at www.rootedministries.co
Kevin was a lead pastor for 35 years - most recently the founding and lead pastor of Hope Community Church of Detroit, a messy fellowship of human beings from every kind of racial, economic, and educational background who own their emptiness and pursue healing through the love of God in Jesus Christ.  In 2018, after 16 years at Hope, Kevin launched and became the executive director of Rooted Ministries, Inc.
Kevin is passionate about helping believers live in authentic community — across racial, socioeconomic and all lines of division — learning to truly love one another in the chaos of real relationships, learning to celebrate our differences, and learning to stay together even when we don't like one another – so that the world will see a living picture of Jesus Christ.
He is also passionate about helping believers find healing and freedom from childhood wounds — the ones that often keep us trapped, living addictively and in deep dysfunction – unable to experience true freedom in Christ. Kevin has come to believe this kind of deep healing comes only through personal, transformational experience with the powerful love of God in Jesus Christ.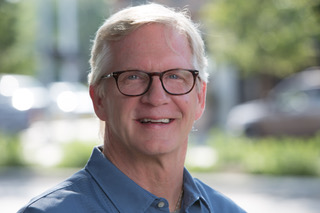 Show Notes:
Choose and Choose Again: The Brave Act of Returning to God's Love (NavPress) by Kevin Butcher
https://www.rootedministries.co/podcast