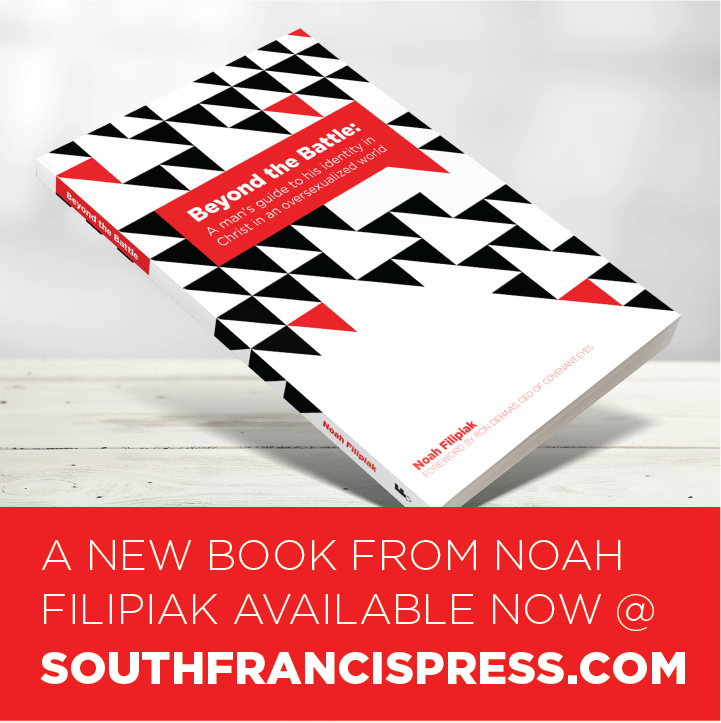 In this bonus episode of the "Behind the Curtain" Ministry Podcast, host Noah Filipiak takes time to break down the content of his new book Beyond the Battle.  In the first half of the episode, Noah talks about his personal testimony of overcoming a pornography addiction, how he was tempted to get a divorce, and how going beyond symptom-based solutions to sexual sin transformed him as a man.  In the second half of the episode, Noah talks about the toll his book publishing journey did on his soul, and why he chose to publish independently.
Purchase copies of Beyond the Battle here, including discounts on group orders.
Check out the free 6-week men's small group video curriculum here.