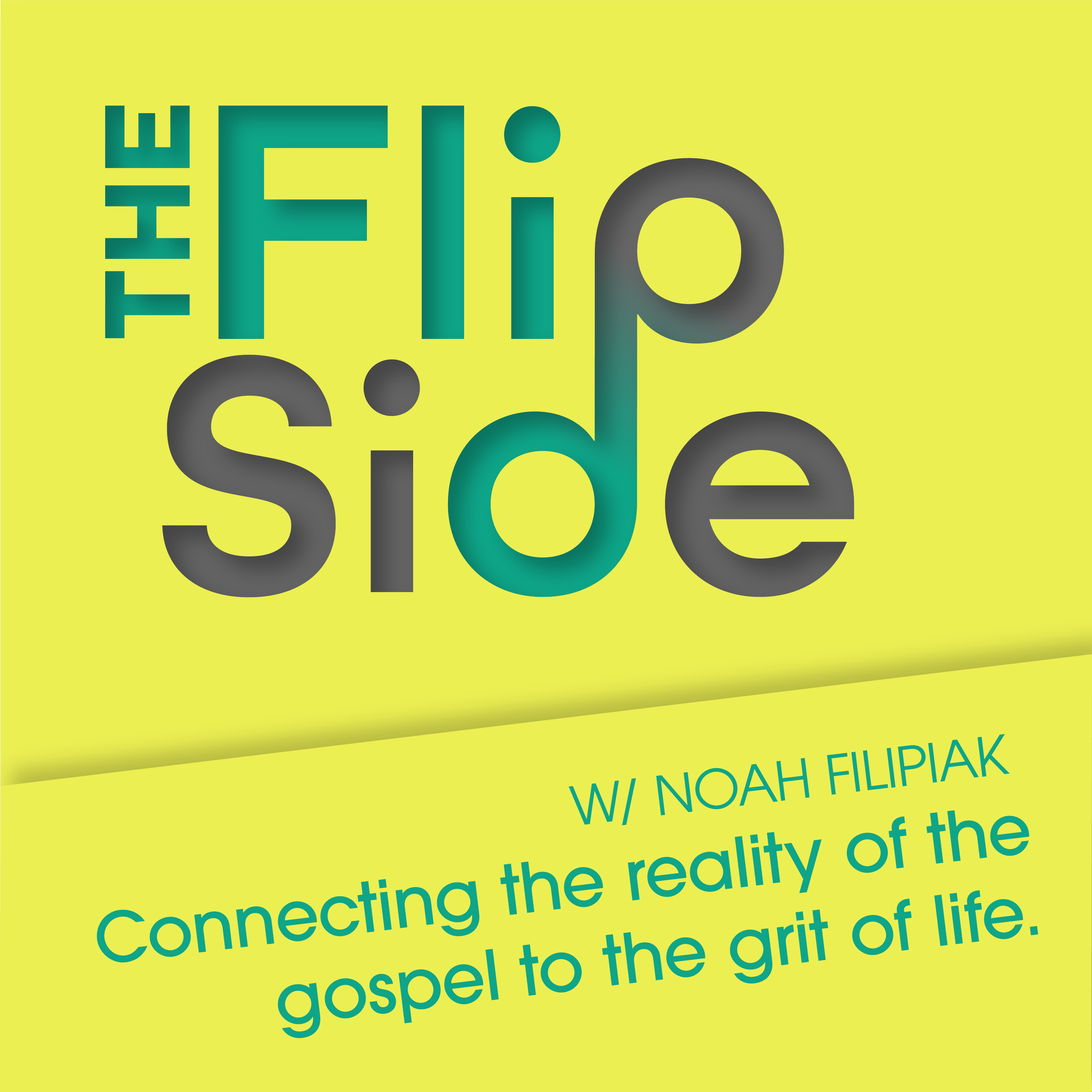 Episode 3 / 65 covers a question from the mailbag about lust vs. attraction.  Noah talks about the Enneagram and a new book released this week by his friends Clare and Scott Loughrige, along with Adele and Doug Calhoun, Spiritual Rhythms for the Enneagram: A Handbook for Harmony and Transformation.  Noah's rant covers all the ways the map app will drive you bonkers, including talking to you while using a public restroom. 
You can support the podcast at www.patreon.com/noahfilipiak or www.noahfilipiak.com/give - when we hit 10 supporters, there will be a new episode on a bi-weekly basis!  20 supporters = weekly episodes! 
Email your feedback, questions, topic ideas, and snarky remarks to podcast@beyondthebattle.net 
Struggling with online porn?  Use promo code BEYOND for a free 60 days of Covenant Eyes.
Join Noah for an online small group through Beyond the Battle at www.beyondthebattle.net 
Show notes: 
Relevant Magazine's articles on the Enneagram
The Rise of the Enneagram
https://relevantmagazine.com/culture/the-rise-of-the-enneagram
Looks at some of the confusion surrounding different perspectives of the Enneagram as well as a basic explanation of the Enneagram. Also gives explanation of the modern rise of the Enneagram and how it focuses on what you can become  (not just who you are), and in a spiritual realm, is a tool that can help with transformation. Looks at different uses of it; cautions against using free/basic tests.
How the Enneagram Can Point You to God
https://relevantmagazine.com/god/enneagram-makes-sanctification-specific
Explains and gives a relational/gospel/Biblical foundation for the Enneagram, using it as a tool in our relationship with God and each other. It also addresses some Christians' issues with the personality tool. Basically explains the Enneagram could be used as a potential roadmap to God's healing.
Each Enneagram Type's Biggest Fear & What to do About It
https://relevantmagazine.com/culture/each-enneagram-types-biggest-fear-and-what-to-do-about-it
Focuses on the fear associated with each Enneagram number and how to deal with it.
The Best Books for Your Spiritual Growth Based on Your Enneagram Type
https://relevantmagazine.com/culture/the-best-books-for-your-spiritual-growth-based-on-your-enneagram-type
A type-by-type book recommendation based on the Enneagram.
3 Ways of Finding Your Enneagram Type That are Better Than Taking Some Online Quiz
https://relevantmagazine.com/god/3-ways-of-finding-your-enneagram-type-that-are-better-than-taking-some-online-quiz
Includes a recommendation for a $10 test online, as well as an emphasis on learning in community.